Finer_Kitchens Photobucket library.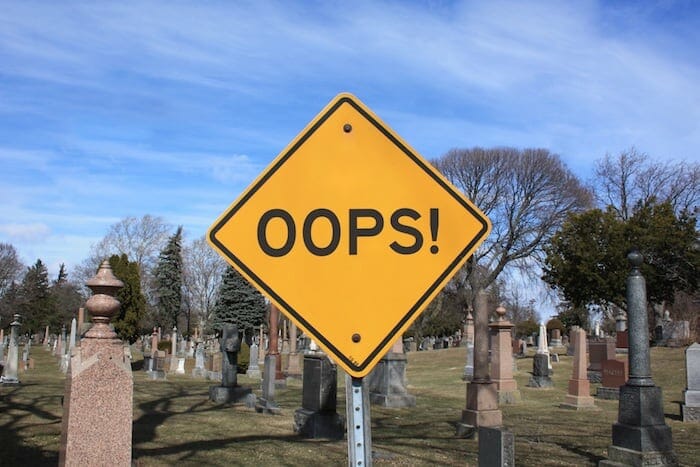 When Photobucket Broke The Internet! (sort of)
As you may recall, the image hosting service Photobucket, changed how they operated a while back. This created a bunch of broken images on the Internet, across thousands of websites world-wide. It justifiably ticked off a lot of people! In our case, this included thousands of images on the Recipe Swap.
We had a library of images there. A lot of our members had been submitting to it since 2006. This was a shared library originally setup by member: Sandi In Hawaii, that members could log into and create albums and upload photos to be shared with our community.
In the fallout of this debacle, I was able salvage the Finer_Kitchens library from Photobucket. But the next trick is rewriting the urls of these images so that they properly display in the Recipe Swap. Photobucket used a variety of url schemes to link to a photo. I always thought that this made the process of linking to them overly complicated, but now it makes the process of converting our images to properly display in our recipes and other posts, more difficult and in some cases not possible.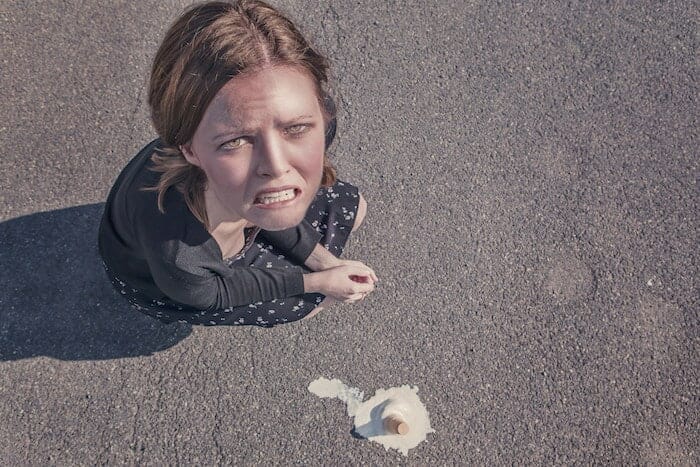 To compound the difficulties, in many instances over the years, members included the wrong type of url in the image address (url) when they tried to include a photobucket image in their Recipe Swap post. So for example, the direct link to the image would have been something like:
(ex. 1) http://photobucket.com/user/Finer_Kitchens/awesomestcakeintheworld.jpg
but instead, the member incorrectly entered something like:
(ex. 2)
http://photobucket.com/user/Finer_Kitchens/awesomestcakeintheworld.jpg.html?mumbojumboembedcode#
This would have broken the image already in the Recipe Swap, but also makes it very difficult to find and fix all of these types of urls. So somehow we have to figure out how to rewrite all the old posts that had image links to Photobucket. The domain itself was not always consistent with Photobucket. In one case it could be something like: http://si56.photobucket.com/
and in another:
http://ti79.photobucket.com/
And THEN there is also the issue that some users had their own, individual Photobucket accounts that were not part of the /Finer_Kitchens/ library. So there are a bunch of old image links from Photobucket that are like:
http://ti79.photobucket.com/user/TomBrady/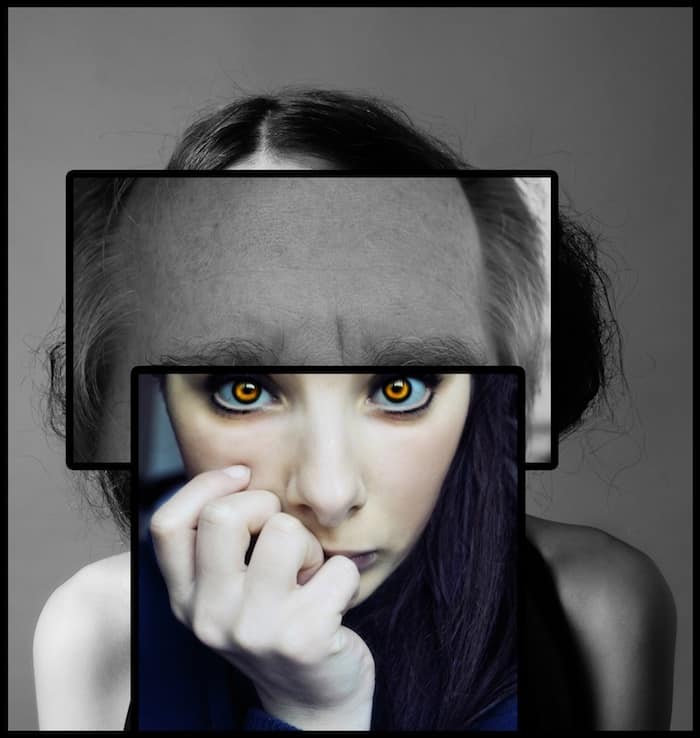 Instead of:
http://si56.photobucket.com/user/Finer_Kitchens/
So the good news is that a lot of these images have already been fixed on recipeswap.org
In that same thread from 2006 if you keep scrolling down you can see a couple of examples from Sandi and Angak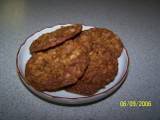 Unfortunately on that same thread there is now a broken image because it was not properly input when it was first posted. An image file normally will end in a file extension of ".jpg" ".png" or ".gif" (especially back in 2006. Now there are some others with varying stages of popularity, like ".WebP") So the proper URL of the (any) image should have ended with one of those file extensions i.e. the end of the URL should have ended with .jpg (.jpeg also works), .png or .gif. But instead that image url, was input ending in "Chocolate%20Cake/"
So there is no way to convert to a working URL for the intended image. This is also the same problem that I indicated in red up above in (ex. 2).
I'll post an update soon, with a gallery of the Finer_Kitchens image library that has been migrated over. It could be fun to go through them or maybe to find one you've been looking for. If you find any broken image links in old posts that you'd like to fix, drop me a note.