On Friday I arrived home after weeding at the county Extension center and found this email:
Hi Marilyn,
I hope you are well. I wanted to let you know that I have your ribbons, prize money and King Arthur Baking Company Gift Card winnings from the fair. Feel free to stop by the office and pick them up at your convenience.

Best Regards,--
J
Extension Agent

Haywood County
Ya...the county fair I entered FIVE WEEKS AGO...and heard absolutely nothing back after the judging. Even though my phone number was my entry number.
So I replied back with: "WHAT???"
Turns out my double crust apple pie (local orchard sponsor) category won a first prize (cash & rosette) and the GF halvah quick bread category won first prize (cash & blue ribbon) but then went on to win third overall place for the King Arthur (sponsor) gift certificate.
FIVE WEEKS AGO!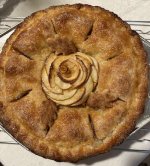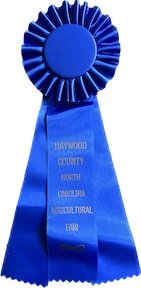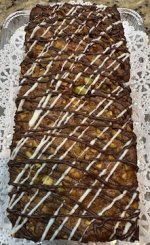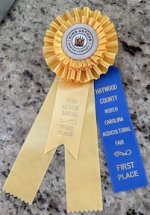 Ya...don't ask me.
Last edited: