I've never actually looked up what I should toss, just basically went by if it's milk, meat and leftovers, for sure toss. But I guess I've been living in the danger zone because I don't think I've ever tossed cheese and eggs. I grabbed a soda 8 hours in and it was nearly ice cold. (I think everything in the freezer will be good as it was full.)
This pretty much followed the same guidelines as cdc (which I thought, well they are just going to say toss everything because lawsuits).
Sounds like I can keep mustard 🫤
I do feel lucky as lots of neighborhoods and traffic signals near by aren't expected to get power till Saturday. Everything, including cellphones, went down on big wind Tuesday.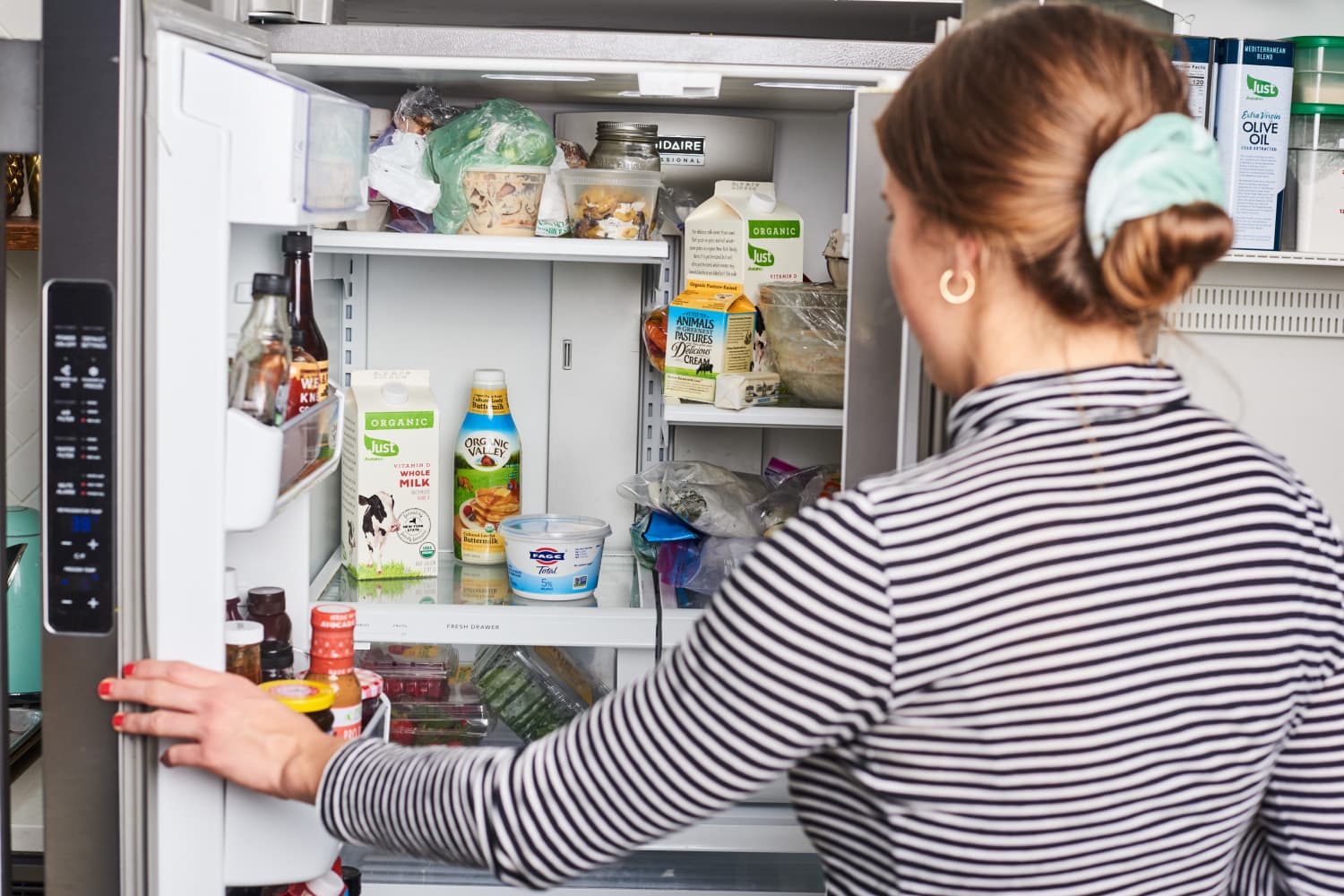 A guide to help you both monitor and know what to do with food when there's no electricity.
www.thekitchn.com