I really like my Misen non-stick and am trying to resist buying another one....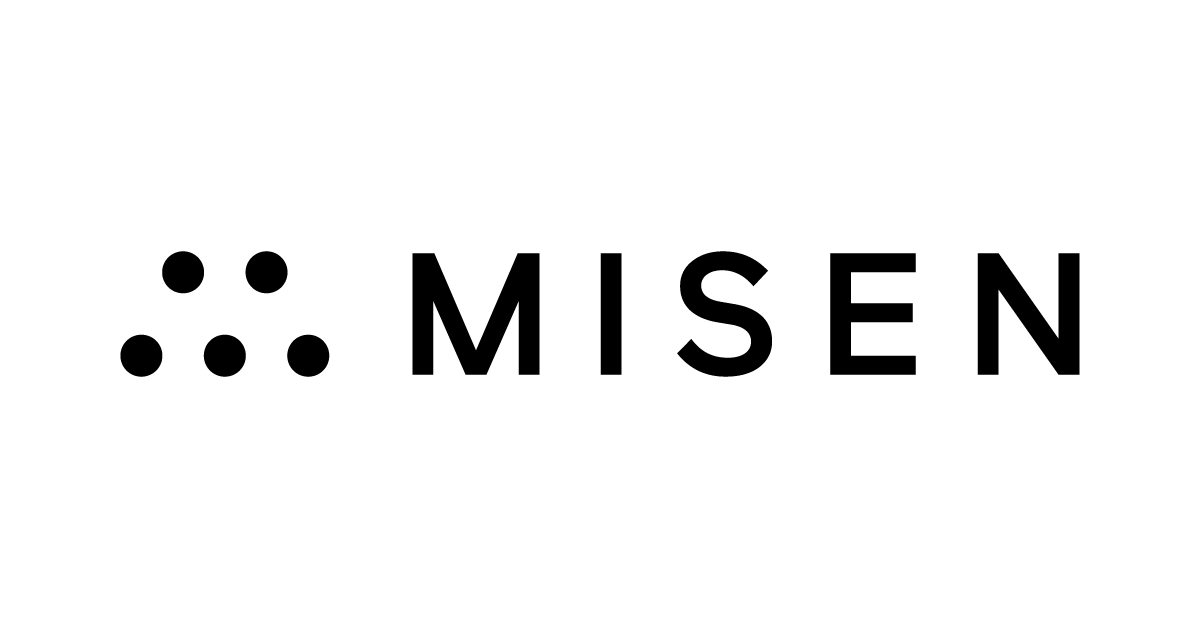 Where quality cookware and savings meet — The Misen Outlet. Shop customer favorites and cooking heroes for up to 35% off. Your kitchen will thank you.

misen.com
Hope everyone is doing well. Let's talk turkey soon!
Last edited: